Dining & Shopping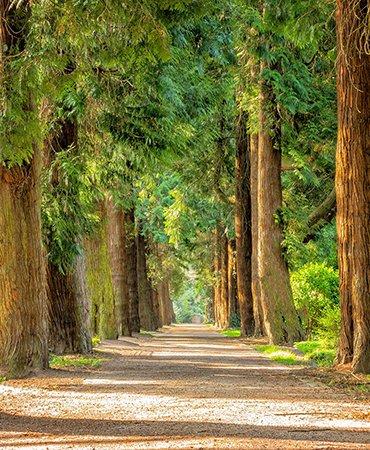 This state park is considered Denver's backyard. It's close to downtown Denver (about 17 miles away, less than a half hour), and it has just about every outdoor activity you could want to experience in Colorado: camping, hiking, bird-watching, fishing, boating, swimming, volleyball, you name it. You can take your power boat, paddle boat, or sailboat onto the 880-acre body of water.
Recreation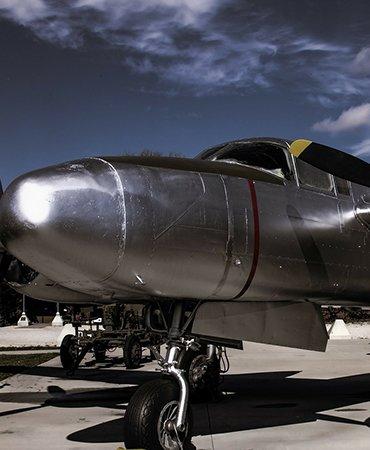 Wings Over the Rockies Air & Space Museum
Founded in 1994 and housed at the former Lowry Air Force Base in Denver, Wings is dedicated to inspiring, educating and entertaining the public about aviation and space endeavors of the past, present and future. Visitors will find over 50 aircraft on display, thrilling flight simulator experiences and an enrichment program dedicated to the expansion of aerospace education in Colorado.
Events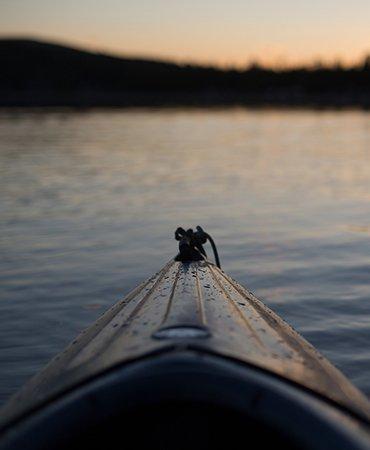 With over 800 acres of water surface, Aurora Reservoir is one of the city's largest park and open space sites. Named by Westword as "The Best Park for Fishing" in 2012, the reservoir provides multi-use recreation and serves as a drinking water storage facility for Aurora.